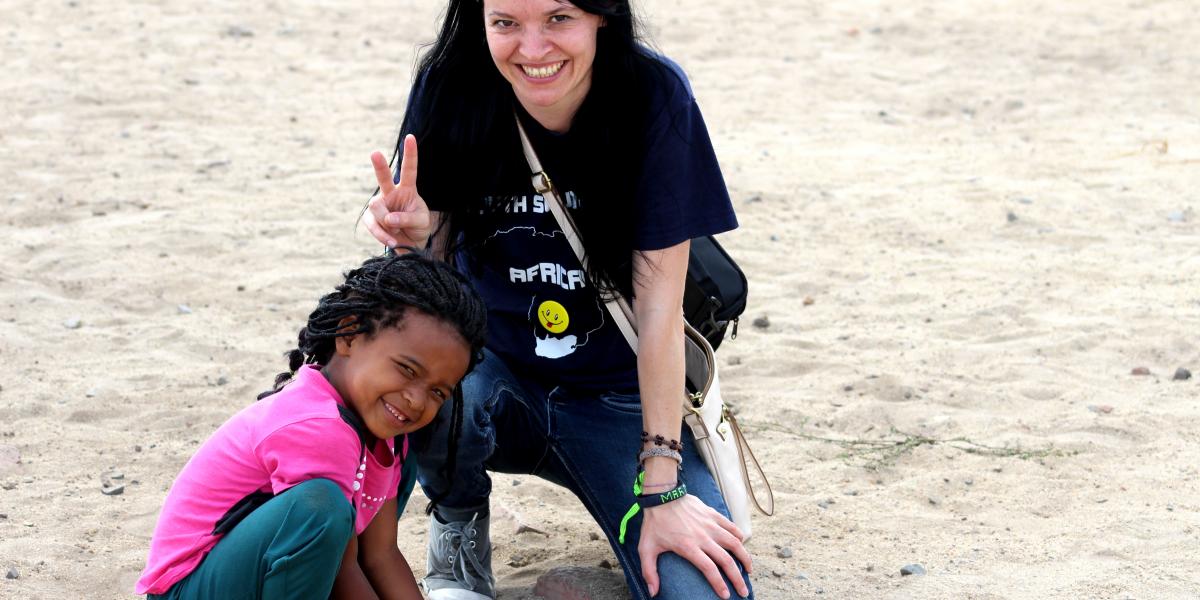 Wow, our first blog post in a long time. It's over a year since our first hard Lockdown here in South Africa. Our little company had to shut down, and we had to scramble around to make ends meet while trying to rely on a very unreliable Unemployment Insurance Fund. Ululutho and myself were in a panic for a while, wondering how we would make it through. I initially thought we would be closed for six months and then things would be back to normal, but how wrong was I! Tania returned to Sweden in June of 2020, with absolutely no idea of whether she would return - she luckily got a job in Sweden and for the most part, that's where she will be. And thus the hard work begins now, as Lutho and I start our little company from the beginning again, without our Swedish crew member. 
One of the challenges is finding the contacts for Universities and reintroducing our little team as a team of two South Africans. We're hopeful that we can still carry on relationships with some of our old Universities and schools, but we also know that Covid is still an issue, even though vaccine programmes are in full swing everywhere. For the most part, we should be back in full operation in January 2022, although we have been blessed with having four interns for our first semester this year, and we have a few lined up for Fall Semester too. We are beyond grateful for these students, and for those we are currently chatting to that are so eager to come over but have to wait for the go-ahead from Universities due to Insurance issues caused by Covid. 
Being a Mom of two little girls, and suddenly having our company close down was very tough, and my mental health was not at its best but I did manage to stay positive. I opened a little clothing boutique which has done surprisingly well and that just reaffirms that if we put our minds to something, absolutely anything is possible. My sidekick Lutho is working hard behind the scenes to get us some awesome new Organisations to work with, and as she has always reminded me "We're not scared of hard work Ma!" 
In closing, we're looking at a relatively small Fall Semester, but that's to be expected. Lutho and I have a lot to learn as we take over the Logistics and the Volunteer/Internship coordinator role. We're hoping to employ someone to assist us with this in January 2022, but for now, Lutho and I will be doing all we can to ensure our little company reaches new heights. We will be hosting our first-ever Intern from Italy this semester which is already a giant leap in the right direction. 
If you're interested in doing a month or two of Volunteering with us, pop me an email:
cj@africansunrisevolunteers.co.za
  and of course, if you're looking to do your Internship, we're definitely the people you want helping you :-) 
See you soon!
CJ