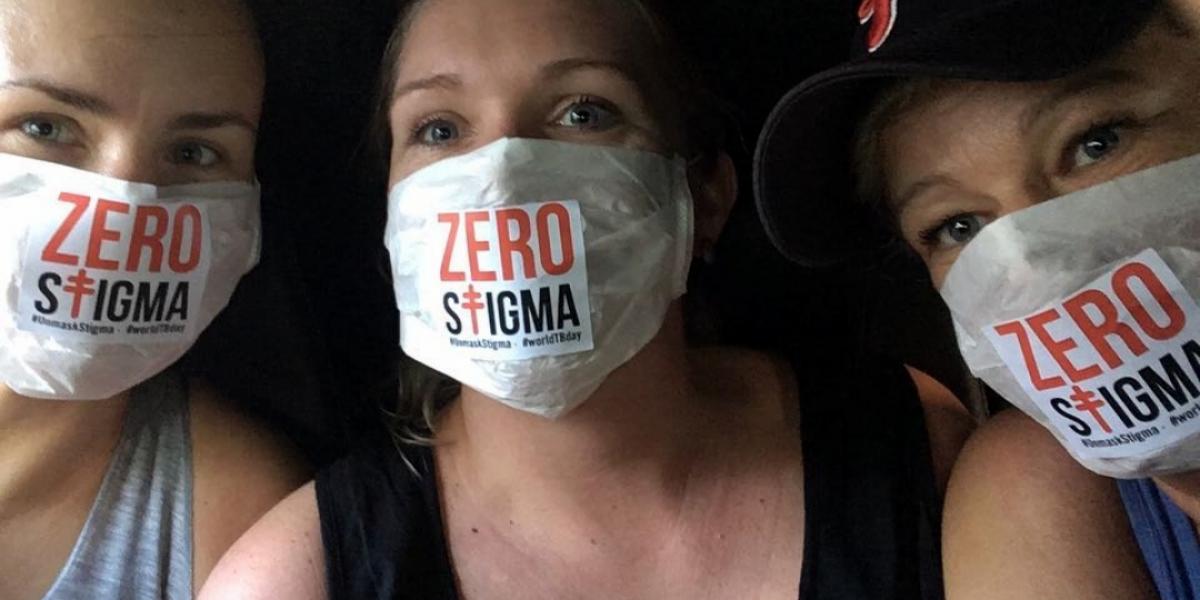 What Will Volunteering Be Like After the COVID-19 Lockdown?
As many of you will know, the Covid-19 pandemic made it impossible for African Sunrise to run volunteering and internship programmes. While the majority of business sectors are back working, the nature of our company relies on international flights and overseas visitors. And the predictions of when they'll return is mostly guesswork at the moment, which means we're in much the same position.
We're determined to do everything we can to keep going, and we have an active fundraising campaign you can donate to by clicking here. But the pressing issue our followers ask us is about how volunteering and internships will work from now on. We don't have all the answers, but our team are currently planning and preparing for the day we can start accepting bookings again.
The Possible Outlook for Volunteering Post-Lockdown –
We're hoping to find out what is likely to happen with international travel to and from South Africa in July. While we can't be sure what the outcome will be, flights may begin again towards the end of this year. Ultimately, each country's infection rates could determine the outcome of freedom of movement and if there's any additional quarantine applicable. This would see something along the lines of a case-by-case allowance.
Realistically, we predict that international flights will return to a degree of normality from January 2021. Although we would like our industry to reopen sooner, it's better to avoid rushing things. We plan to prepare volunteering and internships placements and accept bookings from September. That will give us plenty of time to make arrangements for everyone who's joining us at the January semester.
In the meantime, we're working on potential ways to utilise online learning platforms to connect our network of NPOs and NGOs virtually. If possible, we would like to create our own online facility to link volunteers, interns and learners to the organisations we work with. We're still figuring out how this will work, so watch this space for updates. If everything works out, it will provide a massive boost for the NPOs and NGOs who still desperately need volunteers and interns.
FAQs on Travel Restrictions and Reducing Chance of Infection –
The first thing we should be clear about is we're not experts with regards to Covid-19. It's a novel coronavirus which we're learning new things about weekly, and a lot of myths are debunked along the way. Some pieces of advice have remained consistent and make logical sense. African Sunrise will only ever share useful and truthful information to our followers. So, even if there's good advice that still has some grey areas, we will wait until it's verified before passing it on.
Is There an Increased Chance of Catching Covid-19 on the Flight to South Africa? While there's always an increased chance of catching a virus when in crowds of people, flying doesn't have a specific risk to worry about. People seem concerned about the planes themselves, but the CDC guidelines state that the air on planes goes through a filtration system, and germs and viruses are less likely to be an issue.
The best advice we can give is to be proactive when it comes to cleaning your hands and wearing a mask. If possible, carry a small hand sanitiser with you, which contains 60% alcohol. Try to avoid touching your face or fiddling with your mask, and always reapply sanitiser when touching high-contact surfaces, like door handles.
What Travel Restrictions are Applicable in South Africa Now? As we previously mentioned, there is currently a complete ban on all international flights in and out of South Africa. And at the time of publication of this blog, we don't have any indication of when this will be lifted. Our best guess is a possible return to some international flights from September, but it's unlikely this will be for the general public. Furthermore, it links to the infection rates which need to be under a certain threshold for us to move to the next phase of lockdown. We're presently in Phase Three.
Practical Advice on Staying Safe During the Lockdown –
Social distancing is a highly effective way to avoid exposure to Covid-19. WHO guidance is still no less than 2-metres apart

Wash your hands regularly with soap or hand sanitiser with no less than 60% alcohol content

Make sure you wash or sanitise your hands for a minimum of twenty seconds, covering front and backs of hands, interlace your fingers, between the fingernails, and also your thumbs

Wear a mask when in public and try to avoid fiddling with it, especially the front

If you show any symptoms, seek medical advice and arrange to have a test

Increase your intake of vitamins to improve your immune system
Adapting to a New Way of Volunteering and Internships –
If nothing else, 2020 has made us all look at things from a different perspective and learn to adapt to the lockdown. It's the steepest learning curve, but we hope to come out of the other side stronger and able to cope with tougher times. We don't know for sure what the future holds for African Sunrise, but we're determined to make the best of it and to keep doing what we love.
When we do start welcoming new volunteers and interns again, safety is going to be a priority for us. We're also studying best practices and keeping up to date with official guidelines, and we'll incorporate more health and safety information into our orientation days. And a thorough set of instructions will accompany every booking.
African Sunrise – Cautiously Optimistic About the Future of Volunteering and Internships –
Things will undoubtedly be different going forward and being vigilant will be the new norm. But we all must adapt to the realities that come with a global pandemic, while also trying to remain positive. As long as we apply good sanitary practices, we'll avoid new infections and be able to move towards a less stringent way of life. And most importantly – international flights can start again!
There's still a lot of work ahead in the battle towards a more equal society. Covid-19 has shone a light on the issues that arise with economic disparity, with the poorest section of our society suffering the most. That's why we're doubly determined to continue providing the best volunteer and internship experiences possible.
If you'd like to know more about our volunteering, internships and field studies packages, please contact us today to discuss a future booking. And we'll continue to provide updates on international flights and hopefully, our new virtual volunteering and internship programmes.