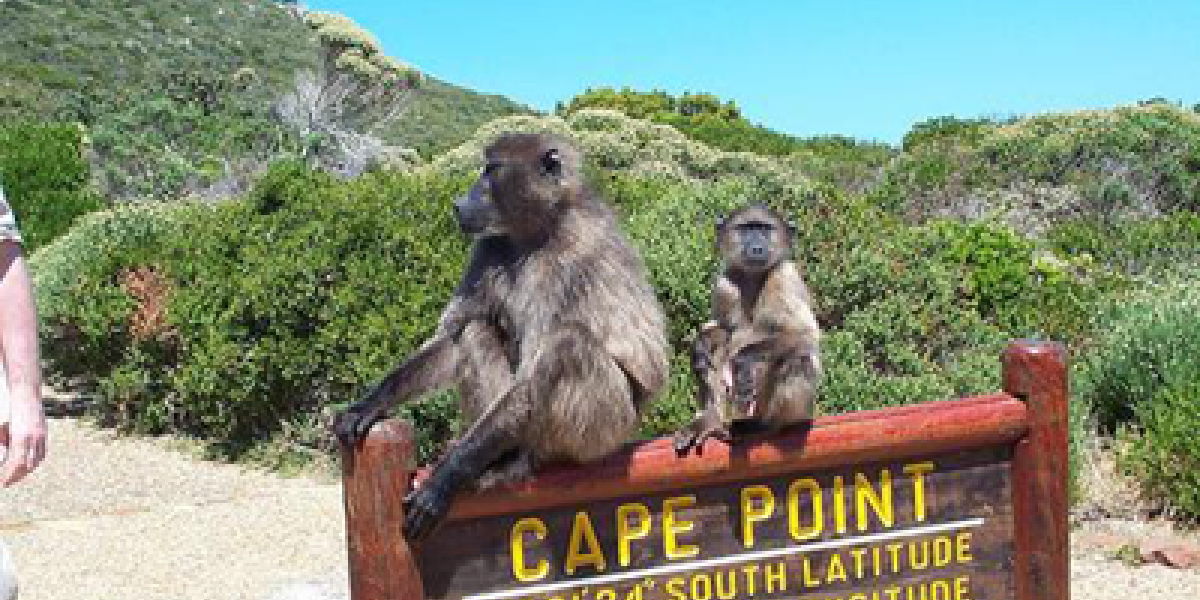 5 Excellent Reasons to Choose African Sunrise for Volunteering, Internships and Field Studies
When African Sunrise began a little over three years ago, we had a singular vision on a volunteering and internship company that could provide meaningful experiences. Numerous issues are facing the volunteering and internships sector, none-more-so than companies providing a poor service and overly expensive packages.   
Unfortunately, we had to witness first-hand the worst this industry has to offer before we made this journey, but we're the better for the experience. The only way for us to continue making progress is to understand what makes our company different from most of our competitors. If you're looking into doing a volunteering, internship or field studies programme, here are five reasons why you should book with African Sunrise.
Most Affordable Rates for Each Package –
The basic concept of volunteering and internships is to assist NPOs, NGOs and other organisations without a cost to them. However, the programmes for volunteers, interns and students who are working through field studies exercises do cost money. That's because the volunteering and internship provider will organise and structure your time properly, in addition to having an adequate support system in place.
You can see our FAQ section here to get some general answers to any questions you may have.  There is also a previous blog which provide more information about some of the places you can volunteer and intern with here.
Although it's a common practice for volunteering and internship companies to charge for their service, that doesn't mean doing so at an extortionate price. Many other volunteering and internship providers in Cape Town charge double the amount that we do. And to make things worse, several don't include accommodation in their prices and are missing other vital services.
At African Sunrise, we must be able to offer packages that are a good value for money and that everything is transparent. We're are a for-profit company that plays an active role in the small business community in Cape Town. However, due to the type of work we do, this comes with a responsibility to price our services reasonably.
With this in mind – it makes financial sense to book your volunteering, internship or field studies work with African Sunrise.
Credible Volunteering and Internship Placements –
This is something that was a catalyst for us starting African Sunrise. One of the major issues we had with a former company we worked for was a poor standard of placements. People would arrive in Cape Town with high expectations, only to find out that there were multiple issues. Incredibly, a common one was their placement was either poorly organised or nothing had been done. They were in an unfamiliar country by themselves, which obviously causes some anxiety. And they then find themselves trying to deal with a volunteering provider whose interest in them ended after their final payment.
Even when the scenario wasn't as fundamentally flawed as that example (it happened numerous times, not just once), there was an underlying lack of customer care with little to no emphasis on the actual organisations attached to the placements. 
That's one of our strongpoints – we have a dedicated lead person to coordinate and work with every NPO and NGO on our placement network. Each organisation we work with is fully accountable for their actions, and their performance is monitored. If any issues arise, we act straight away. It's not always anyone's fault, and there might be unforeseen circumstances which make our intervention necessary. When this occurs, we take action to rectify the problem, or we arrange for another placement.
The Flexibility of Placement Options –
If you visit our internship page, you'll see how our placement range has grown in a short period. When we first began our African Sunrise journey, we only had a few options, but our list grew as more people booked with us. This came about through people finding us online or through their university, making further inquiries and seeing if we were able to cater for them. And we have always been able to find them a suitable placement.
To date, we've never had an issue finding a suitable organisation for people, even if we've never worked with their field of study or interest. That's the advantage of working with a proactive team who don't show hesitation when it comes to problem-solving. And it also helps that Cape Town and the Western Cape Province has a lot of different organisations operating that require various types of assistance.
Dedicated Support System –
The African Sunrise team works differently from most other volunteering and internship companies. From experience, we know that the basic platform to a successful placement is matching their specifications of the person with the needs of the organisation. It sounds simple enough, although there is a lot of work involved to connect the two.
That's why we have a dedicated Project Liaison Manager, and Ululutho lives and breathes her role. She's in constant contact with every organisation we work with, ensuring that this relationship between the volunteer, student or intern is working as it should.
The next essential component is a dedicated support system, and our Volunteer and Intern Coordinator Tania is here to work with each person who joins us in Cape Town. In addition to the initial work she does with prospective volunteers and interns, she is on hand to arrange any tours, airport pickups, and other vital support services.
And if any issues need to be escalated, our Director CJ takes over to make sure that the problem is sorted out. Our whole team are here to help every person we work with, and we're only a phone call away.
A Fulfilling Experience in South Africa –
Ultimately, every volunteering, internship or field studies experience must add value to the person who's going to work with us. Otherwise, it's a pointless endeavour, and no one wins. The main goal is to provide the correct placement for each volunteer, intern or student at an organisation that provides a vital service.
When you book with African Sunrise, it's a chance to travel to a new country to meet people, challenge yourself, get out of your comfort zone and form relationships that will continue well after you leave South Africa. This is something we take very seriously, and we work hard to make it an experience you'll never forget, for the right reasons.
If you're interested in further information about our
volunteering
,
internship
or
field studies
programmes, please
contact us
directly. We'll be able to go into each organisation and placement in more