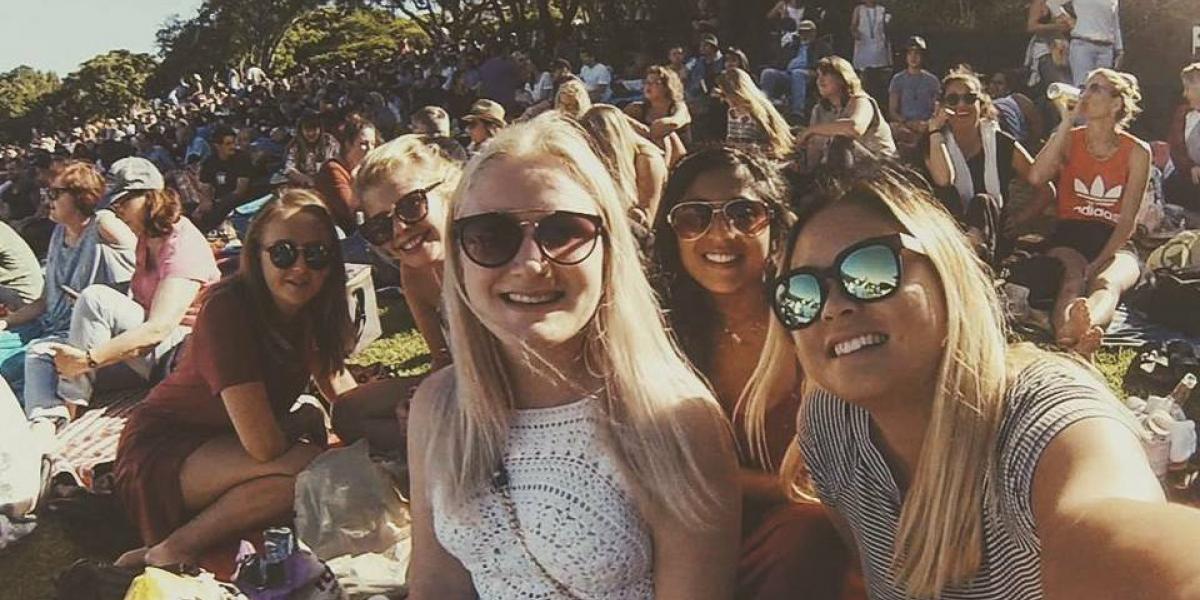 The thing about moving to another country
by Frida Sköld Johnsson – Intern at ARESTA

The thought of moving to a new place can be frightening. At the same time it can feel exciting, fun and adventurous. When I decided to do my internship abroad I didn't dwell too much on what it would mean. I did not reflect about the face that I would stay by myself with new people and have to socialize to create a new social circle that I one day would feel comfortable with. In hindsight a few months later and the experience richer, I can say that most things will get better, but that it will be up to me and I need to stay steadfast to keep the friendships alive.

Socializing with people usually goes smoothly. New friendships often fall naturally, but indeed I have been feeling a little lonely here in Cape Town at times – to say something else would be a lie. But I think it's part of the experience. It's been a safety to me to be here via African Sunrise Volunteering; through them, I have met many new people that I have spent time with basically every day. It feels like a good thing, to come here with a company or organization through which you can meet like-minded people in the same situation, that makes you not have to go out and grab hold of an unknown person if you do not want to. But you can if you want to, of course! I think in any case it is a good thing to go through African Sunrise, both for people who are easy with finding new people to hang out with and for people who feel that it's  a bit scary.

For me it was important to make this trip myself, I did not want to have any friends or boyfriend with me. Partly because I made a similar trip before, and I know that I will survive, and I wanted to actually to manage and function everyday on my own. I've never really lived  by myself properly before. After staying with my parents and traveled regularly, I moved in with my boyfriend. But I have obviously have been handling it fine, staying by myself!

Where am I going with this? – ha ha – it's that it's okay to feel a little lonely sometimes, it's okay to feel that "Oh, does this person even wanna hang out with me?" And it's okay to feel " I'm pretty cool that can do this! "Overall everyone you meet wants to meet new people, people just like you, and it's making it easy to keep the social life alive. Yes, and if you do not want any social interaction, you can of course ignore it.