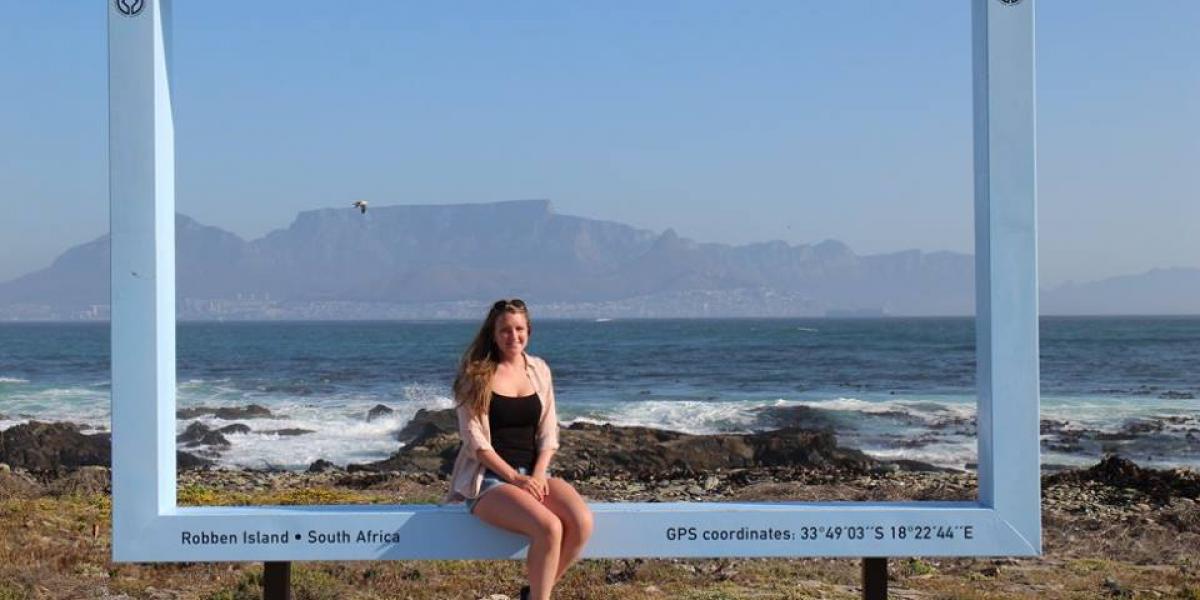 Zandra Nordström - Intern arriving in 2018!
Hi!
My name is Zandra and I'm 22 years old. I'm living in the Southern part of Sweden and I'm studying my last year of social work.
I'm happy to say that I'm going back to Cape Town, South Africa in February 2018 for my second time to do my 3 months long internship in a school as a social worker and to work with African Sunrise and assist them when they are hosting a group from a Secondary High School from Sweden. Actually from the same school that I used to study at when I was younger.
I'm gonna stay with the same amazing hostfamily that I did two years ago when I volunteered at a children's home of safety in Cape Town.
My expectations of my internship in Cape Town is basically to learn more about leadership, how the South African schoolsystem and social welfare works, to see more of the beautiful country and to meet old and new friends.
Do you have any questions? Do not hesitate to contact me:
zandranordstrom2@gmail.com